About Us
Meet the Doctors
Jessica Barr, DDS, MS, PA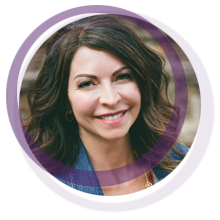 Dr. Barr grew up in Michigan and attended The University of Michigan, earning her DDS. She completed her MSD in Endodontics at Boston University. Dr. Barr became a Diplomate of the American Board of Endodontics in 2010, and considers this one of her proudest achievements. She is an active member of several study clubs and dental societies. She has served as the Vice President of the North Carolina Dental Society. She enjoys spending time with her husband and twins as well as hiking, travel, volunteering and playing with her dog, Comet.
---
David Spencer, DDS, MS, PLLC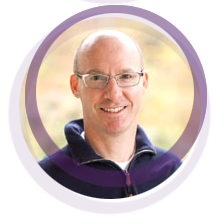 Dr. Spencer is originally from Arizona. He received his Doctor of Dental Surgery from the University of Nebraska. He practiced general dentistry with his father in Phoenix, AZ. Later he received his Master of Science in Endodontics from Virginia Commonwealth University.
Dr. Spencer is an active member of the American Association of Endodontists, Tarheel Endodontic Association, North Carolina First District Dental Society, Buncombe and Hendersonville County Dental Society and the Carolina Mountain Study Club.
He and his wife, Deborah, have two daughters, Katherine and Caroline, and reside in Asheville.
---
Dr. Abby Yavorek, DMD, MS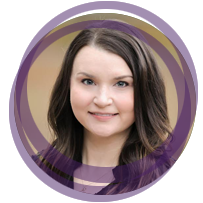 Dr. Yavorek grew up in central Pennsylvania and graduated magna cum laude with her Bachelor of Science from the University of Scranton. She then earned her Doctor of Dental Medicine degree from the University of Pennsylvania with honors in radiological sciences. Following dental school, she attended Marquette University, receiving her Masters of Science in Endodontics while working as a general dentist in her spare time.
Dr. Yavorek is an active member of the American Association of Endodontics, North Carolina Dental Society, American Dental Association, and Spear study club. Her research on the incidence of root canal therapy after crown placements was recently published in the Journal of Endodontics. In her spare time, Dr. Yavorek enjoys photography, exploring new restaurants and cuisines, and hiking with her husband, Jon and dog, Iggy.
---
Dr. Brad Stone, MD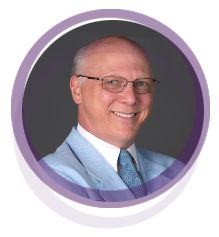 Dr. Brad Stone is a Board Certified Anesthesiologist and Pediatric Anesthesiologist, a medical doctor providing sedation and anesthesia for patients of all ages. Dr. Stone received his undergraduate degree from Northwestern University in 1979 and his medical degree from the Medical College of Ohio (University of Toledo) in 1982. He completed residency in anesthesia at the University of Florida in 1985, where he received advanced training in pediatric anesthesia. He was initially certified by the American Board of Anesthesiology in 1987 and has twice recertified. He was certified in pediatric anesthesiology in 2015. He is licensed to practice in NC, SC, GA, VA and TN. He is certified in basic life support, pediatric advanced life support and advanced cardiac life support.
Dr. Stone has been a long time ambulatory surgery center director (16 years) with extensive experience in anesthesia for dental procedures and in the care of children. Dr. Stone has been involved dental office anesthesia since 2003. In addition, he was the director of anesthesia education for the MAHEC dental general practice residency.
Dr. Stone has published several articles on techniques and safety in anesthesia. He has also published a book chapter on intravenous access
Dr. Stone has practiced in Asheville, NC for over 28 years. He also provides care at dental offices throughout the southeast with Pediatric Dental Anesthesia Associates.